Probuild Features
Explore what makes Probuild the best tool for the job
Location Tracking
Manage your crew from anywhere with real-time location tracking
With Probuild, you get a real-time view of your crew's activities in the field, without the need to physically visit every job site. By knowing who is working on what, and where, Probuild can help keep your projects on track and improve your operational efficiency.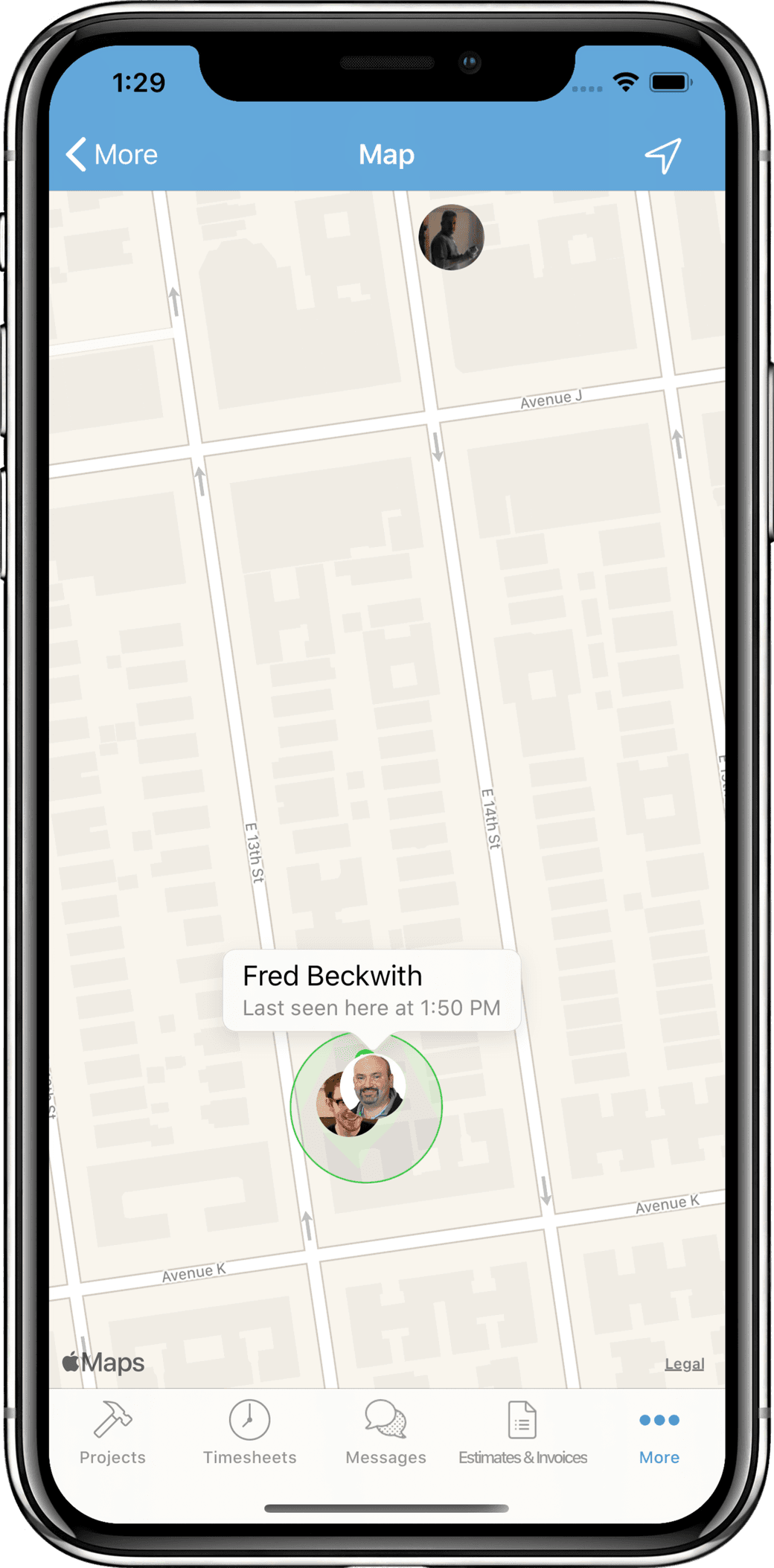 Know who's on the job, without having to visit each job site
Quickly and reliably know where your team members are working, on which job, and when they've clocked in — all without having to physically visit multiple work sites
Easily consult your employees' past timesheets with location data
Maintain accountability with accurate timesheets that include captured GPS location data when the employee was clocked in on a job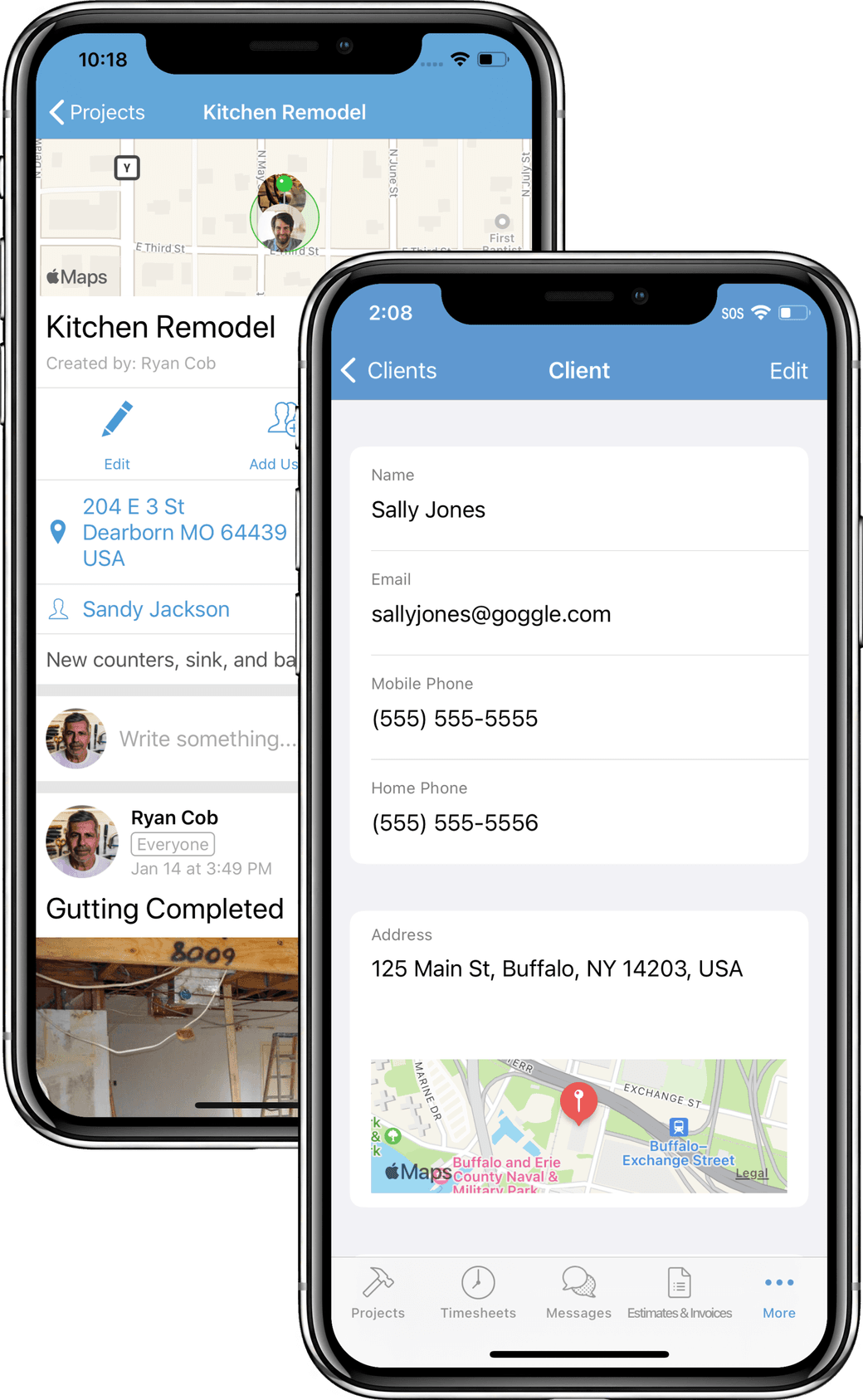 Know where to go when visiting job sites and clients
Conveniently access location information for your projects and clients directly in the app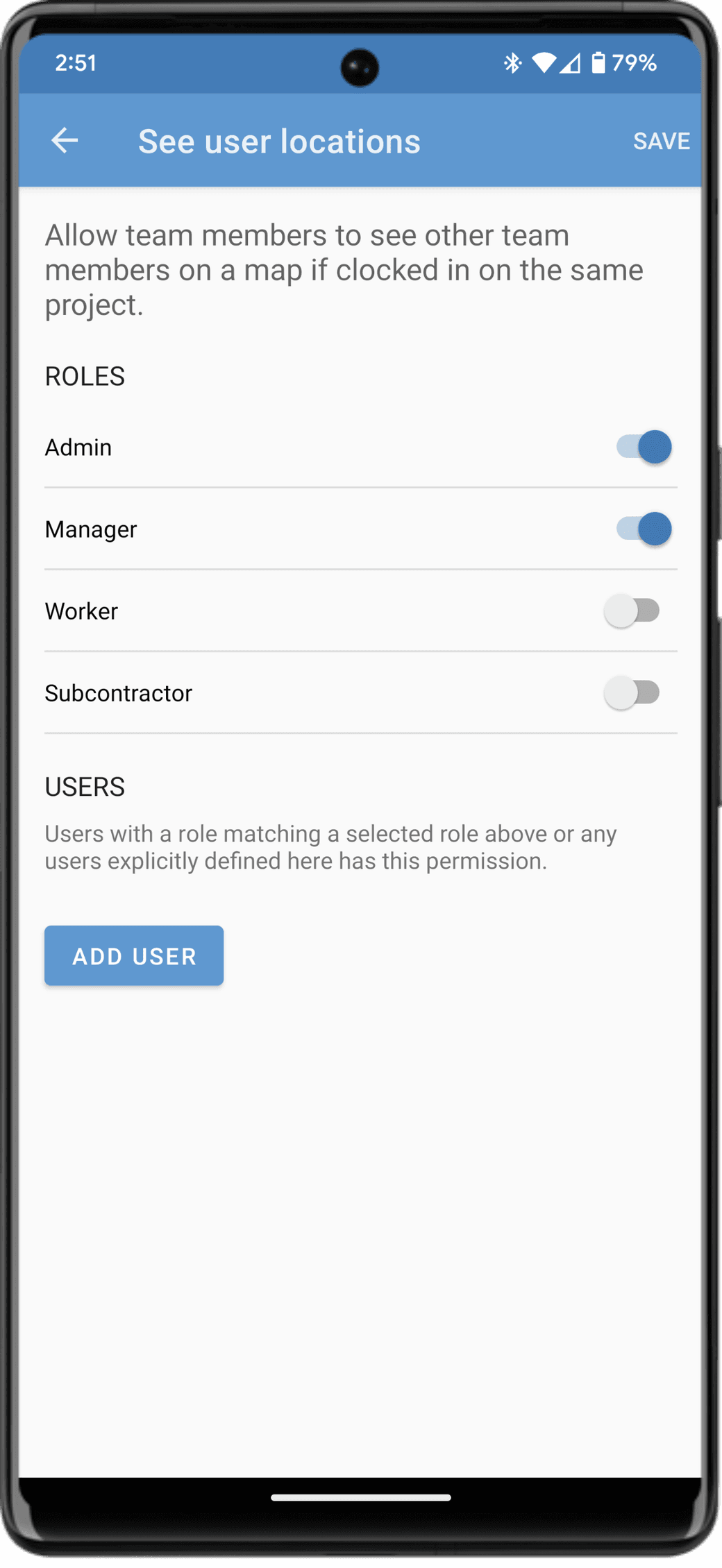 Enhanced privacy with advanced user-based permissions
Quickly and easily control which users have access to location information with advanced user-based permission controls
Location tracking also requires additional permissions from each user's mobile operating system, adding further privacy protection for those who need it
Explore what makes Probuild the best tool for the job
We love your app. [...] I must say it allows me to always know just where my employees, tools and vehicle's are at all times. Also provides an added layer of safety for oversight. If an employee does not move, or sits idle for more than 30 minutes - this app allows us to follow up and make sure they are not having a medical emergency or a mechanical failure. Great job.
Andrew Percoski, Foothills Property Management LLC